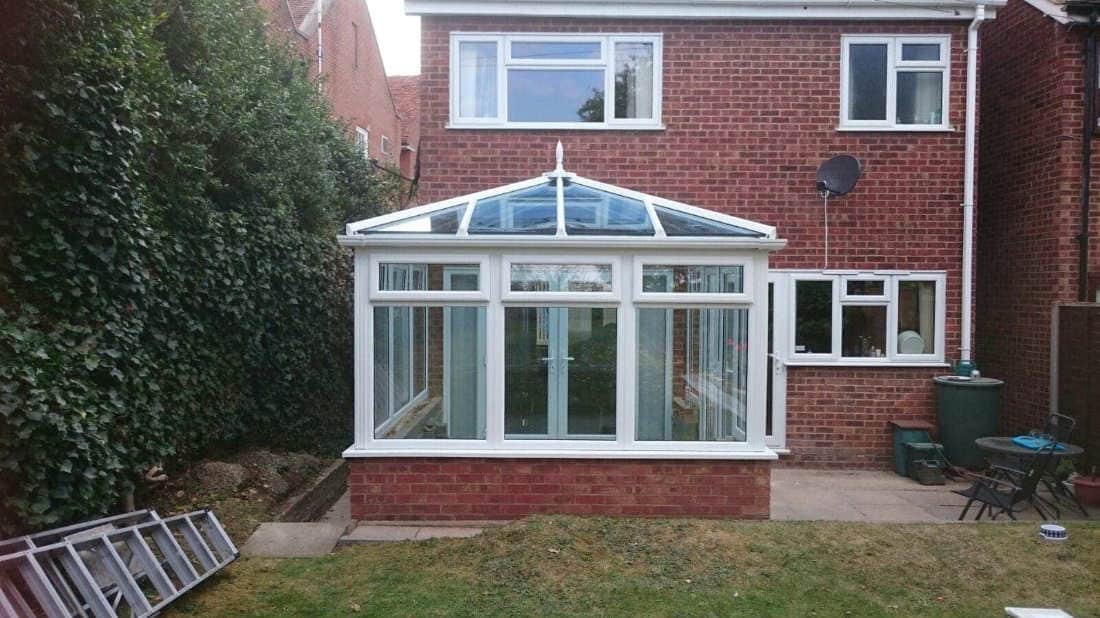 Transform Your Property With A Conservatory Extension
Posted on
Conservatories are the perfect solution for those that are looking to add an extension to their home. With such a broad range of styles to choose from, you can design your dream conservatory to meet your exact requirements. We have examined the main reasons why a conservatory can be the perfect way to transform your property.
Increase The Value of Your Property
Conservatories are a highly desirable feature for any home, especially if accompanied by a reasonably sized garden. It has been proven that a well-thought-out conservatory can increase your property value by an average of 7%.
More Living Space
Adding a conservatory to your home can give you a variety of options for ways to utilise this additional space, a popular choice is to use it as an extension to your kitchen or dining area. An alternative use is to use the conservatory to redistribute any items that may be taking up too much space in other rooms of your house, such as furniture, therefore freeing up more living space.
Allow Natural Lighting Into Your Home
It has been proven that natural lighting can have a huge influence on your mood and motivation, therefore making your conservatory the perfect place to get work done during the summer months. Exposure to sunlight can give you a significant boost in vitamin D, this supports the health of the immune system, brain, and nervous system. Another advantage of natural lighting is that it can save you money on electricity bills as you won't need to use lights in your conservatory during the daytime.
Learn How We Can Help You
Here at DT Fixing Services, we have been specialising in a range of services including conservatories for more than 30 years. With a distinct range of conservatory styles, from Edwardian to Orangeries. To learn more about our conservatories, be sure to contact our friendly team on 01234 854 690.
Browse More Articles →