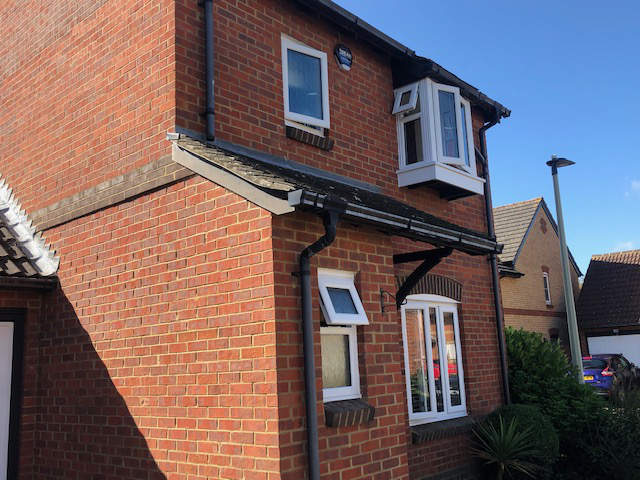 Getting Your Windows Ready For Summer
Posted on
As the summer is approaching, we all want to make the most out of the hot weather whilst at home. Here are some of our top tips on how to get your windows ready for the summer months.
Clean Window Glass
Cleaning your windows after the winter and spring months will increase the light flow into your home. For those who live in areas of high traffic where high air pollution is common, dirt can build up producing a dull effect across the windows. The dirt can mute the effect of light. Regular cleaning of the windows will ensure light can shine easily into your home, creating a brighter environment.
Window Covering
Windows are a large source of heat gain in the summer, by choosing the right window covering, you can greatly improve your temperature control and can even reduce the energy cost as a result. Roller or pleated blinds with a solar reflective coating are designed to reflect any solar radiation and heat. This will noticeably reduce the amount of heat absorbed into your home.
Anti Glare Films
Sun glare can be reduced by covering your windows with anti glare films, whilst still allowing natural light to enter your home. The film is easy to install, requires no extra maintenance and is immediately effective. An application of anti glare still allows a high volume of natural light to still pass through your home, without making the room dark, doesn't block your view from the inside or sacrifice the unnecessary levels of natural light.
Cleaning Window Frames
Window frames should only be cleaned with a mild detergent, water and a lint free cloth, you shouldn't use any abrasive, harsh chemicals or power washers on your window frames. After cleaning the frames, wipe with a cloth and clean water, then towel dry so water doesn't drip down onto the frame. This will leave your windows frames looking fresh and pleasant from the outside.
Resealing Edges
Once the window is clean, check for any cracks or gaps, this can be completed by taking a quick trip to your local DIY store to pick up the appropriate materials required for filling gaps. It's important to ensure your windows are sealed properly throughout the whole year to reduce drafts, making your home more comfortable and more energy efficient. Sealant can reduce allergens and bugs from entering your home. 
Speak To Our Experts
If you would like more information on getting the best out of your windows this summer, please contact us. Call our office on 01234 854 690 or fill out an online contact form to reach out to our friendly team of specialists.
Browse More Articles →