Visit our Showroom
Appointment Only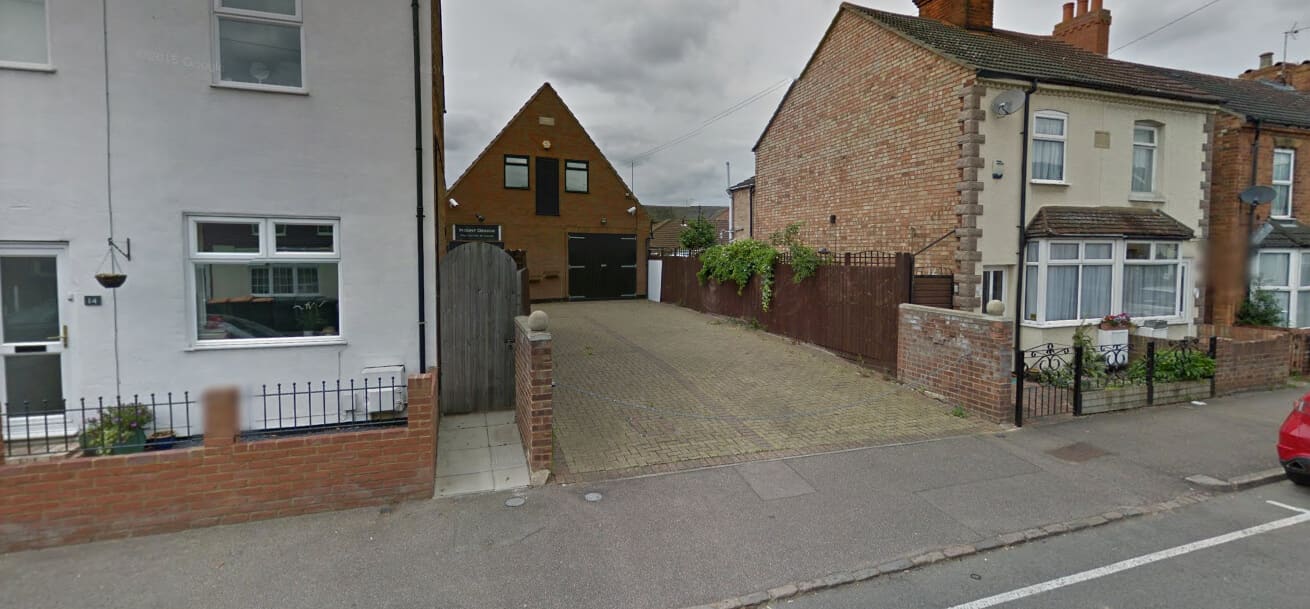 We provide our services to both domestic and commercial clientele. F rom services for gutters to automatic doors, windows, and double glazing. Our team goes above and beyond to deliver excellent service in Bedford, Milton Keynes, and beyond!
The D-T-D core hub is situated in the middle of Kempston Bedford (DT Fixing and Doorwise). Woburn Road Industrial Estate is only a short drive from where we are located. Only by appointment may you visit our showroom.
Book An Appointment
If you would like a request for a visit to our showroom, please give our friendly team a call on 01234 854 690. Alternatively, you can click the button below to send a request form.
Book An Appointment →