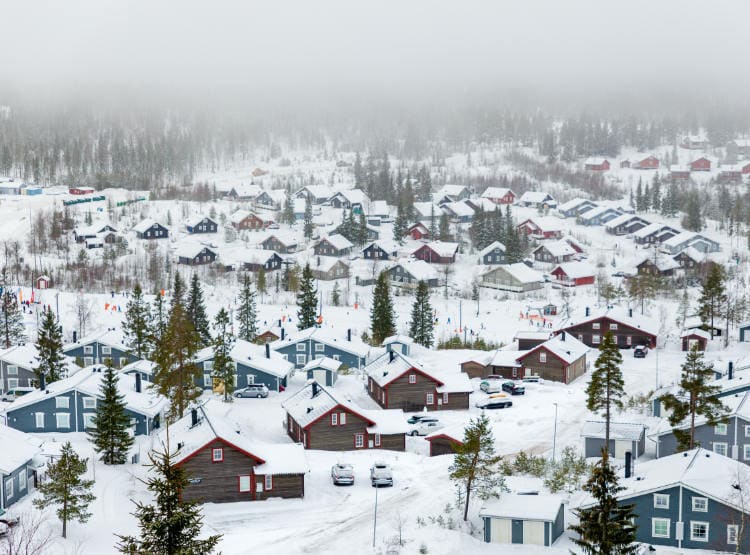 Preparing Your Property For The Winter
Posted on
With the cold winter months approaching, it's important to ensure that your property is fully prepared. Whether you are looking to upgrade your windows or ensuring that your guttering system is running smoothly, there are an array of methods to prepare your property for the winter.
Check Your Guttering System Is Clear
By clearing your guttering system of any leaves or debris, you can significantly reduce the likelihood of flooding within your property. This is particularly common in the winter as a result of the excessive rainfall combined with any leaves that may have got stuck in the gutters from the autumn.
Upgrade To Double Glazing
Now is the perfect time to consider upgrading your windows to double glazing. Approximately, 50-70% of heating within the home is lost through single-glazed windows! Therefore, if you have yet to upgrade to double glazing, you could be losing valuable money on your energy bills. Double glazing is more energy-efficient, meaning that not only will you save money, you will also reduce your carbon footprint.
Check Your Home Insurance Is Up-To-Date
Winter is the season that will be most likely to affect your property, with the changing temperatures, rainfall and even snowfall. Be sure to check that your home insurance policy protects you from winter-related damages. Insurance for your boiler and flat roofs (if your property has a flat roof) could prove extremely important for the winter.
Bleed Your Radiators
Over time, air will build up in your radiator, this can lead to the heat not being able to circulate as effectively. Ensuring that you have bled your radiators using a radiator key will mean that your radiators should be running at maximum efficiency throughout the winter.
Speak To Our Experts
If you are interested in the services we can provide to prepare your home for the winter or would like to request a free quote. Call our friendly team on 01234 854 690. Alternatively, you can fill out an online contact form and a member of our team will get back to you as soon as possible.
Browse More Articles →